At some point, all companies may face the need to change their image, and sometimes that means having a complete overall rebrand. Rebranding your business means updating things like your logo, name, website design and voice, which can change the way your customers perceive you. At first look, rebranding a company may seem fun and a lot exciting. However, if you have any experience in branding, you may quickly realize that the fun parts like choosing the font, color, and design are just a tiny portion of a successful rebrand strategy. In order to rebrand your business effectively, you need to have a strong understanding of the process of branding in addition to having a keen eye for visual assets.
There are a lot of reasons why many businesses might consider rebranding. Most likely, they want to update their brand and get a stronger image in the marketplace. So how do you get started with the right rebranding process, especially if you've never done it before? To assist you in representing your company the best way possible, use this information to make the change between brands smooth for you and your customers as possible.
Research Your Business and Your Potential Clients
When you are a business ready for a rebranding, the next step is to conduct an independent research on your business and your customers. If you are striving to go into a new market, then that research should definitely include new target customers as well. The goal is to have an accurate understanding of your current brand perception and attributes. Without starting any research, you will be operating from the internal aspect only. A study on professional service buyers and sellers show that ultimately all companies have blind spots and are different from how the marketplace sees them. Without objective research, you will build a brand built on false assumptions and may not create the type of image you want.
Build a Stronger Online Presence
Your website is your single most valuable communication tool, so you have to make the most out of it. It is the place where you can share what your business has to offer and provide a compelling story to each of your visitors. A website is typically the first place a potential client or visitor will turn to in order to learn more about a particular business. It is without a doubt that a website and your online presence are the heart of a modern professional business. At each rebrand strategy, your website may be involved during the whole process. A website is built on the structure of your messaging strategy, and when done effectively, it will create a stronger online presence for your business. Together with your remaining online presence, your website rebrand will be a complete success.
Position Your Messaging to Capture Brand Strategy
As for any marketer, you should develop your message positioning and market strategy to uncover the essence of your brand. Your market positioning is going to be a great way to know where you fit into the market place. Ask yourself if you're targeting the correct customers. Your message positioning will drive many of your ultimate decisions. But you can't just make something up. Your message should have a balance between who you are as a business and who you want to become. You must also be able to maintain your positioning, or else your rebrand strategy will fail. The way you position your messaging can effectively connect your messages to each of your target customers. Keep in mind that these messages should be compatible with your overall brand strategy.
Put Your Customers at the Heart of Your Brand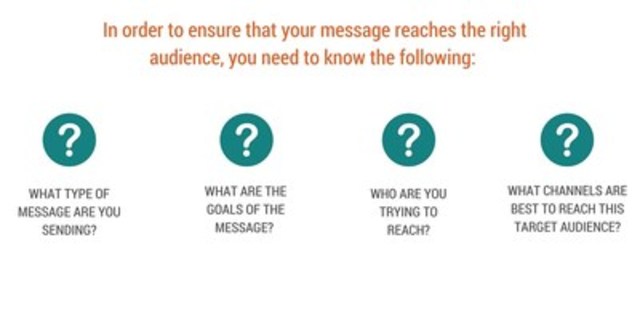 A brand is a company's identity, and to fully understand what that means, your prospective customers can tell you what they feel, think and expect from your company, because those feelings, thoughts, and expectations are what makes a brand. A company does not completely own its brand, its customers do. Whether we like it or not, it's our customers who pay us for a service or product that they want. So putting your customer at the heart of your business will increase your chances of a successful rebrand strategy. In the age of digital marketing and social media, brands are receiving feedbacks from their customers regularly, and they continuously work hard to provide customers great, satisfying results. Engage with your visitors, and you will create an army of loyal customers, boosting your brand's identity to all corners of the digital world.
Consider the Impact of Rebranding
Depending on the size of your company, a rebrand can be a massive step for your business. The process itself can change the entire nature of your business, from the way it looks to the way it feels. It is also necessary to communicate with your new and existing customers, keeping them part of the rebranding process and explaining why the change is taking place. Branding is an initial step for improvement and works entirely different in every other aspect of the business. Be it customer service, product or sales. A brand is a commitment that sets expectations, and as a business, you have to deliver those expectations. With an improved brand and marketing strategy, you have a better chance of winning new customers.